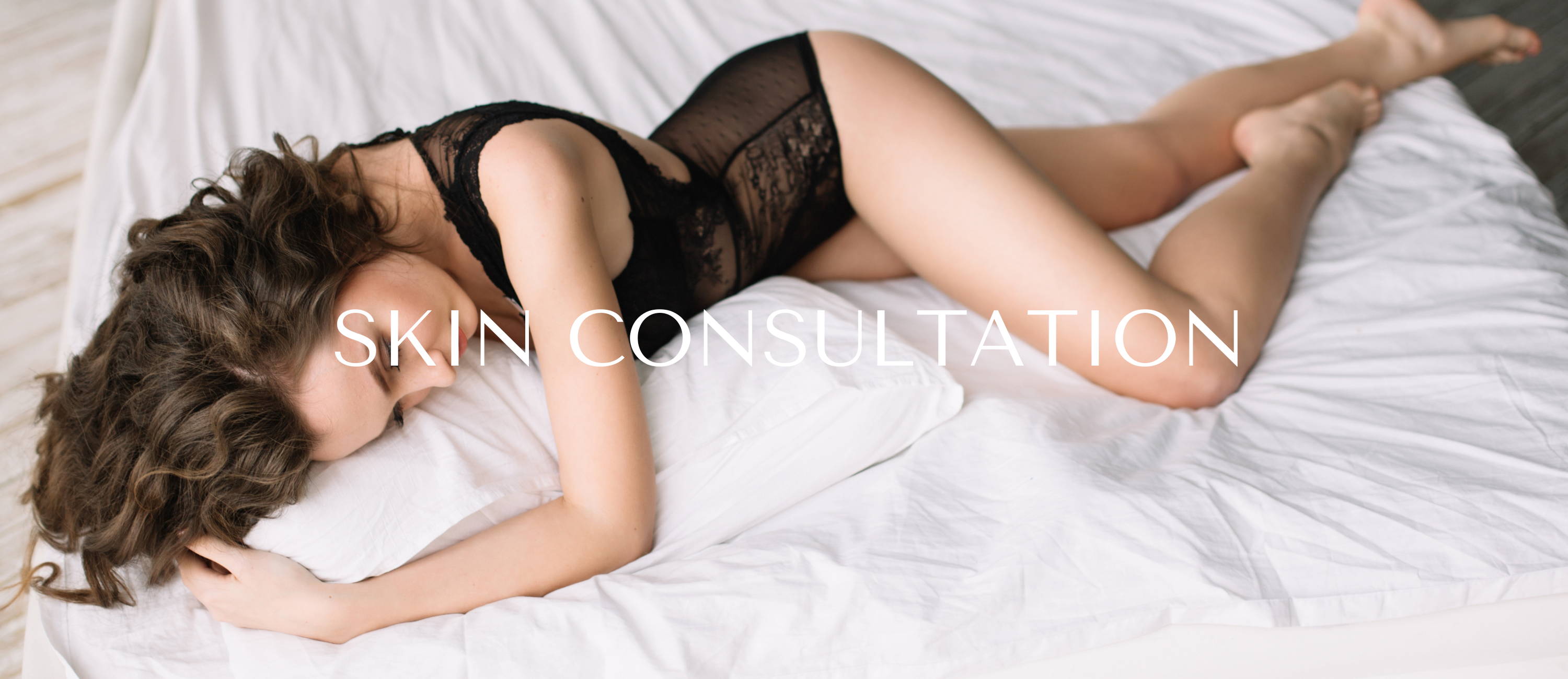 ---
30 minutes $75 redeemable
A consultation with our highly trained facialists will change the way you see your skin identifying root causes of skin issues, and ensure every product you invest in delivers a good return.
Please bring your skincare, makeup, medications and nutrient supplements to your appointment.
You'll receive a personalised plan to guide your skin to healthy radiance.