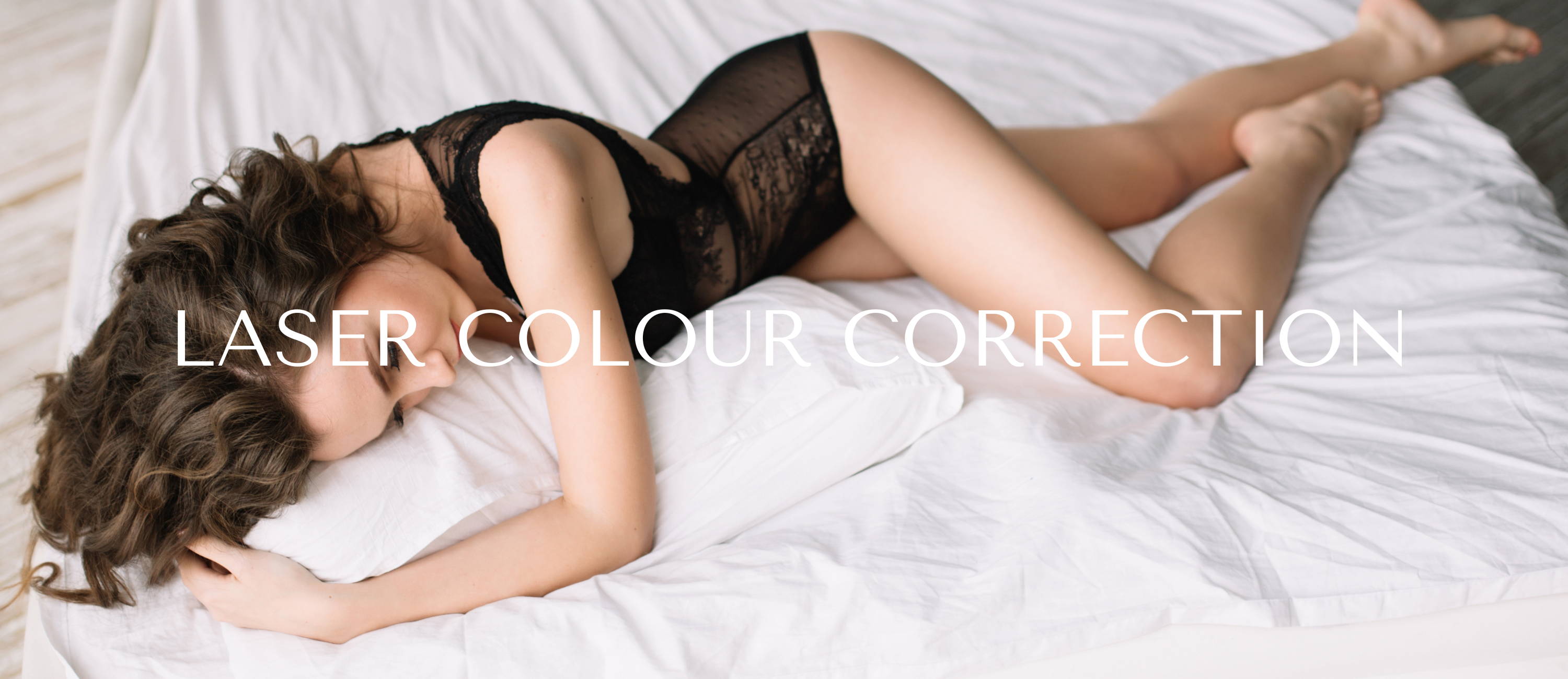 Laser Colour Correction (also known as Photo Rejuvenation) uses precision light to remove damaged blood vessels and pigment cells, wiping away redness and sun damage or brown marks, then building strong new fibres to stabilise, firm and plump.

Using light to reach deeper than hands or ingredients can go, Laser Colour Correction is the best treatment for
sun damaged or red skin with broken capillaries. At the same time it also firms skin by triggering new collagen and elastin fibre production, so skin becomes more flexible, elastic and youthful.

Our Skin Scan Consultation can help you discover if Laser Colour Correction is right for you. If you want even more skin boosting, Photo Rejuvenation is also included in our Age Brilliance Facial.  

---