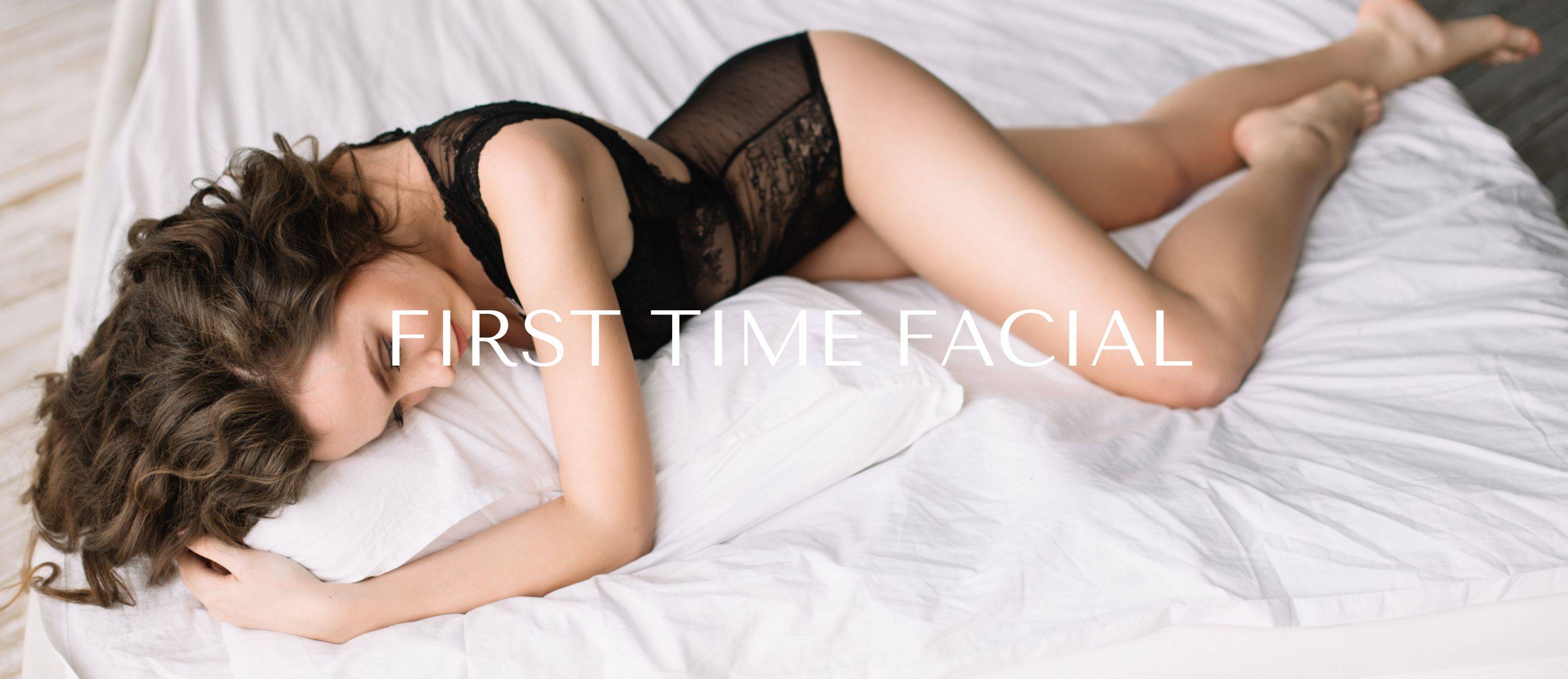 A detailed first appointment, to turn your skin around, map the journey forward and introduce you to our exceptional facial experience. 
---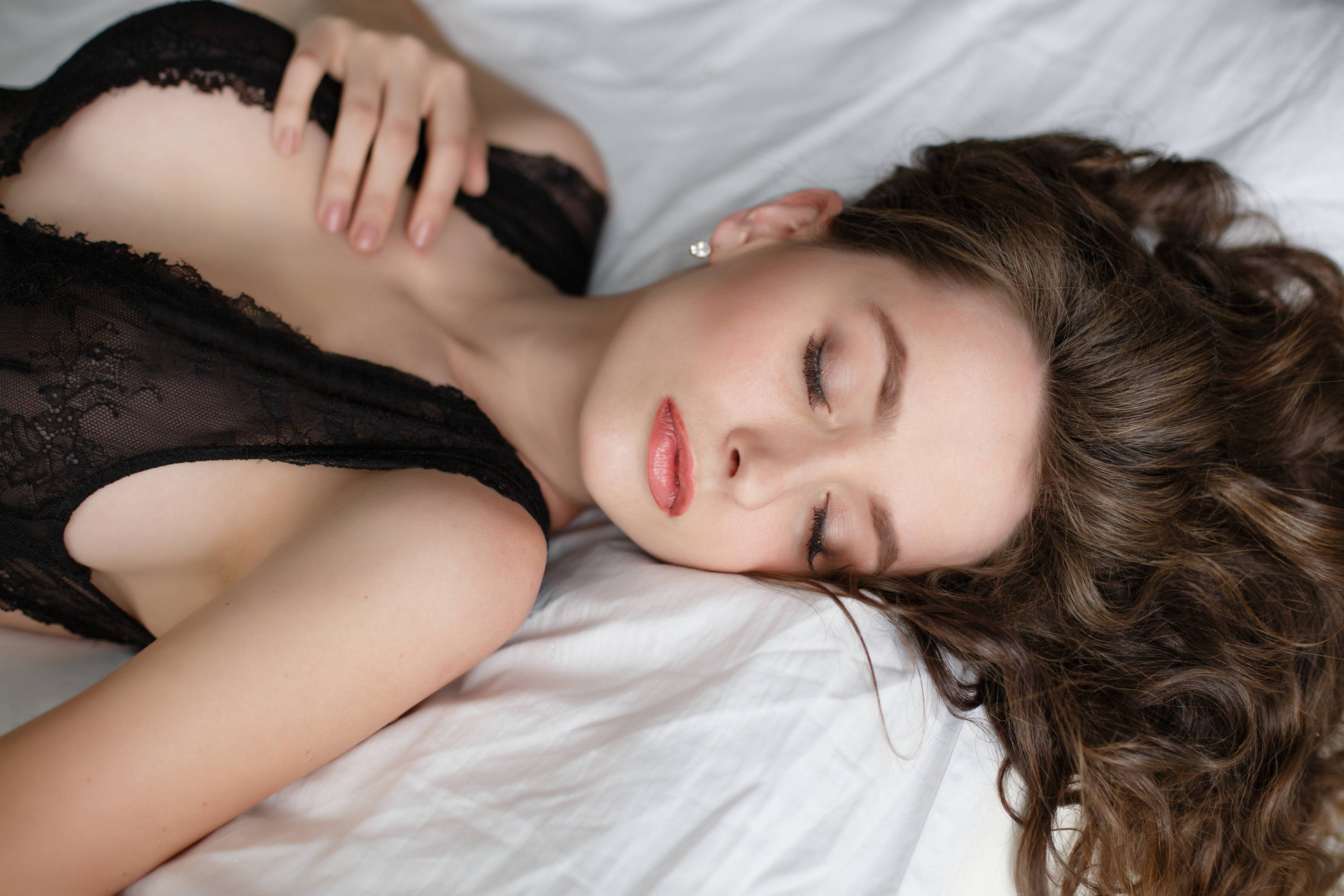 ---
FIRST TIME FACIAL, WITH SKIN CONSULT BEFORE
Skin consultation performed first, separately, then whole facial as you sleep. If you have the time, this is the best value at 1.5 hours of professional attention.
FIRST TIME FACIAL, WITH SKIN CONSULT DURING
Skin consult performed during the facial, then massage & mask while you sleep. If you only have an hour, this allows you a full treatment plus professional advice & a plan.
---
Do you want to have a facial for the first time, but you're nervous?  
We get it. Walking past a skincare venue it seems that everything inside is perfect - perfect decor, perfect makeup, perfect skin on the therapists. We work pretty hard to portray this calm, relaxed atmosphere in the spa, but don't be fooled - we are all working women, doing our skincare in the bathroom alongside the family, throwing on lipstick in the car, and trying to ensure we get a mask on every now and then.

Perhaps in the past you've had people talk down to you, shame your skincare choices, or simply try to sell you things to hit their targets. That's not what we do here.
Our therapists are all real people who have personally suffered skincare issues, so they know how intimidating this first step can be. They will go above & beyond to ensure your first facial in our Southbank spa is a positive experience. Not only are we friendly & welcoming, we are highly qualified to help you solve your skin concerns. The whole point of a good first time experience is to show you how good it can be - what's possible for your skin, what's working for you, what's not working, and to meet a skin therapist who is there for the skin journey. Skin confidence is the aim, body confidence, self esteem - that's our goal for you.  
You & your skin are in safe, caring hands at Natashas Skin Spa.  
---